The following safety protocols will be in place for both event attendees and Orpheum Theater employees. By purchasing a ticket to attend an event at The Orpheum Theater Flagstaff, you agree to adhere to all policies and protocols set in place by management. Please refer to our Permitted & Prohibited Items page for a complete list of policies.
Your Safety is Important To Us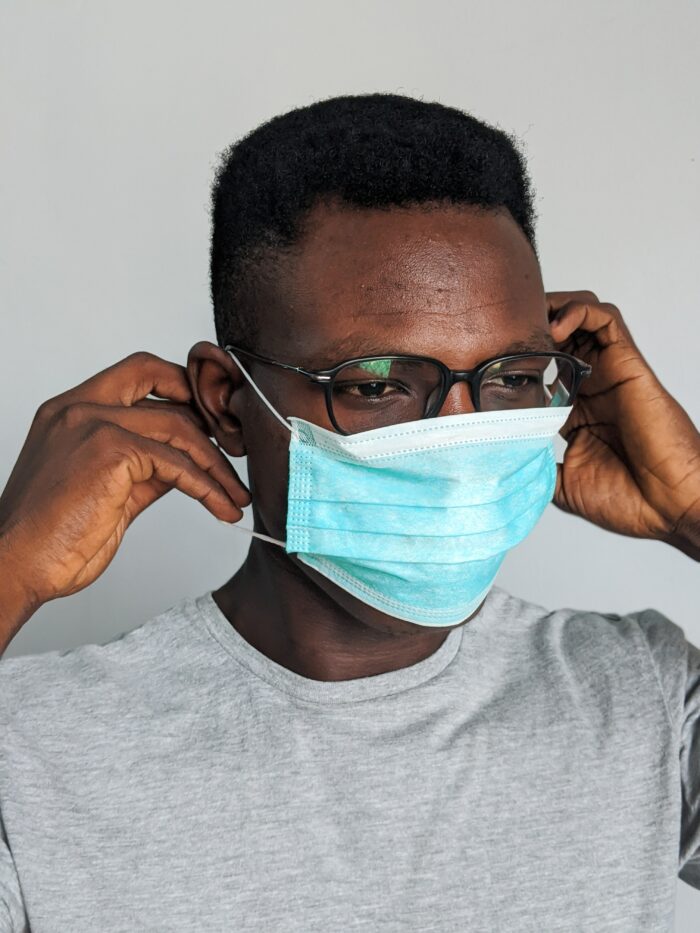 After careful consideration the Orpheum Theater is aligning with other independent music venues across the state and country and will be removing all Covid protocols starting April 1, 2022. We have spent the last 2 years prioritizing our employees, artists and our community's safety. The Orpheum Theater's decision is primarily based on Coconino County's current low transmission rate and case level count and is assessed as LOW based on CDC classification.

As the current situation involving public health is ever-evolving, please stay up-to-date on local health guidelines and requirements throughout Flagstaff and Coconino County as these may change abruptly. Orpheum venue COVID- policy may change accordingly.
The Orpheum Theater encourages you to now make decisions based on individual risk and comfort levels. As always The Orpheum Theater strives to make sure our community feels safe at events and will continue to monitor the ongoing pandemic.
The Orpheum will continue to monitor local and national health and industry trends and conditions and will re-evaluate theater policy accordingly.
The Orpheum will continue to keep a high level of sanitation and cleanliness.
The Orpheum will provide multiple hand sanitization stations throughout the venue.
The Orpheum will provide complimentary masks for guests who choose to wear one.
---
Ticket Waiver: By purchasing a ticket to this event, you assume all risks, hazards, and dangers arising from or relating in any way to the risk of contracting a communicable disease or illness — including, without limitation, exposure to Covid-19 or any other bacteria, virus, or other pathogen capable of causing a communicable disease or illness, whether that exposure occurs before, during, or after the event, and regardless of how caused or contracted — and you hereby waive any and all claims and potential claims against the promoter, the artists or the Orpheum Theater or any of our sponsors — relating to such risks, hazards, and dangers.
Additional protocols may be in place based on event, local and CDC guidance. Mask requirements will be assessed for each event, so please be aware of the protocols for each event you will attend.
These policies are subject to change along with the fluctuating nature of the pandemic.
Check this page for our most up-to-date policies.