The following safety protocols will be in place for both event attendees and Orpheum Theater employees. By purchasing a ticket to attend an event at The Orpheum Theater Flagstaff, you agree to adhere to all policies and protocols set in place by management. Please refer to our Permitted & Prohibited Items page for a complete list of policies.
Your Safety is Important To Us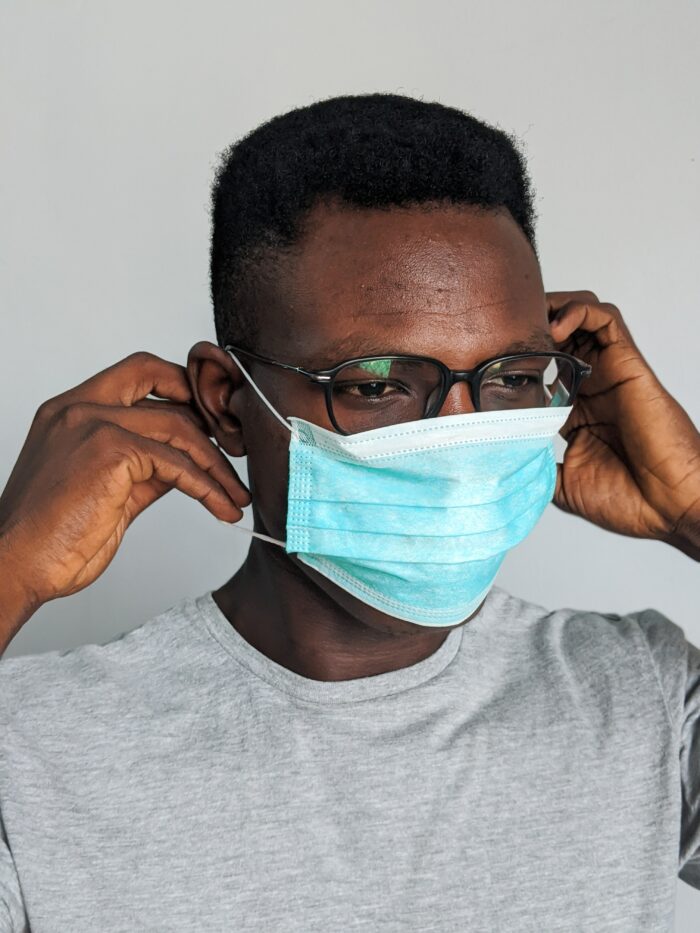 *PLEASE NOTE: Due to the current increase in COVID-19 related infections in the state of Arizona, the Orpheum Theater requires all guests, regardless of vaccination status, to wear a mask while indoors. This decision is based on city, state, CDC, and Arizona Department of Health guidelines.
The live music event and concert industry will not survive another shutdown, and so we hope that our patrons will understand our decision to protect our staff, business, and community as a whole. We hope to see you at an event in the near future as the music industry and the Orpheum Theater work to recover.
The Orpheum will continue to monitor local and national health and industry trends and conditions and will re-evaluate theater policy accordingly.
Orpheum employees will remain masked while indoors.
The Orpheum will continue to keep a high level of sanitation and cleanliness.
The Orpheum will provide multiple hand sanitization stations throughout the venue.
The Orpheum will continue to offer options for distanced seating and outdoor access.
---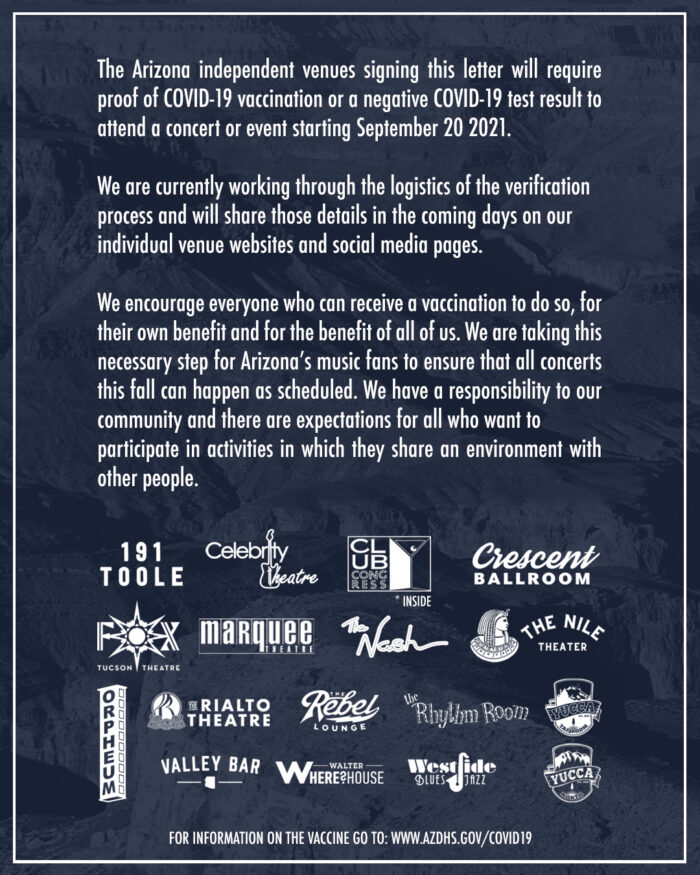 Beginning September 20, 2021
A printed or digital copy of a negative COVID-19 test result from a certified lab will be required to attend this event. The negative COVID-19 test result must be obtained within 72 hours (3 days) of this event. Patrons who are fully vaccinated may show proof of full COVID-19 vaccination instead of proof of negative test.
---
Ticket Waiver: By purchasing a ticket to this event, you assume all risks, hazards, and dangers arising from or relating in any way to the risk of contracting a communicable disease or illness — including, without limitation, exposure to Covid-19 or any other bacteria, virus, or other pathogen capable of causing a communicable disease or illness, whether that exposure occurs before, during, or after the event, and regardless of how caused or contracted — and you hereby waive any and all claims and potential claims against the promoter, the artists or the Orpheum Theater or any of our sponsors — relating to such risks, hazards, and dangers.
Additional protocols may be in place based on event, local and CDC guidance. Mask requirements will be assessed for each event, so please be aware of the protocols for each event you will attend.
These policies are subject to change along with the fluctuating nature of the pandemic.
Check this page for our most up-to-date policies.