Our box office does not hold regular, daytime hours. However, the box office will be open one hour before doors open on show nights.
The best avenue to purchase event tickets is electronic tickets sold online, which can be printed at home or delivered to your phone and presented and scanned at the door.
For in-person sales and a physical tickets go to Rainbow's End Boutique – in Downtown Flagstaff located at 2 Historic Rte 66 #101, Flagstaff, AZ 86001.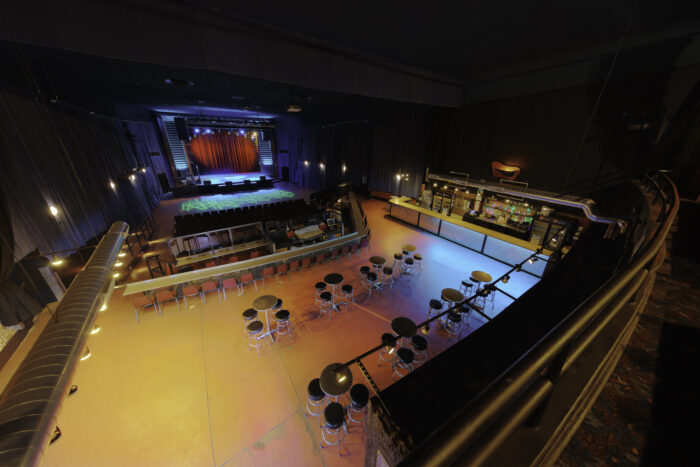 Ticketing Policies, Refunds and Ticket Transfers
The Orpheum Theater has a no refund policy.
Please have your state issued ID and the credit card used for the ticket order as you may be asked to present these at the door or these items will help if we need to track your order
The Orpheum does not handle ticket transfers.
All ticket transfers will be handled by the purchaser via See Tickets.
The purchaser will be asked to set up a See Tickets account with the same email used for purchase and then will be prompted to set up a ticket transfer.
Venue Ticketing Disclaimer
By purchasing a ticket to attend an event at The Orpheum Theater Flagstaff, you agree to adhere to all policies and protocols set in place by management. Please refer to our policies on Permitted & Prohibited Items.