The Orpheum Theater
15 W. Aspen Avenue
Flagstaff, AZ 86001
Phone: (928) 556-1580
Hours of Operation
Monday – Friday: 10am – 5pm
* Hours of operation may be modified due to Covid-19 in-person working restrictions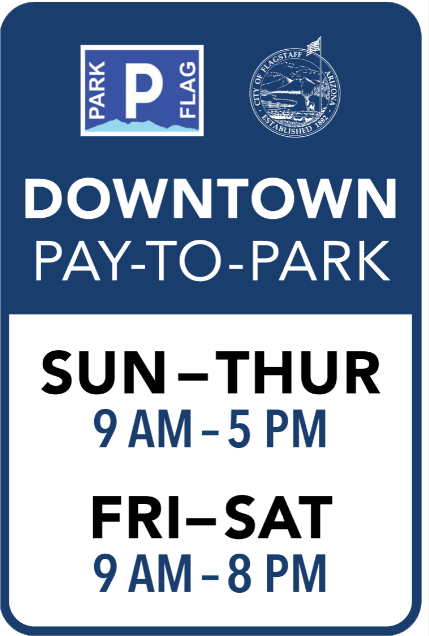 Parking
The Orpheum Theater does not have designated parking for guests.
Paid parking is available 9am – 5pm Sunday – Thursday, and 9am – 8pm Friday – Saturday through ParkFlag.
Please refer to this guide from the City of Flagstaff for paid, free, and accessible parking, as well as public parking tips, and assistance with payments at designated parking kiosks or through the flowbird app.
Enjoy a Pita, chips, and drink at your next show and keep the energy going all night long!
May not be available at all shows. Please call ahead to confirm.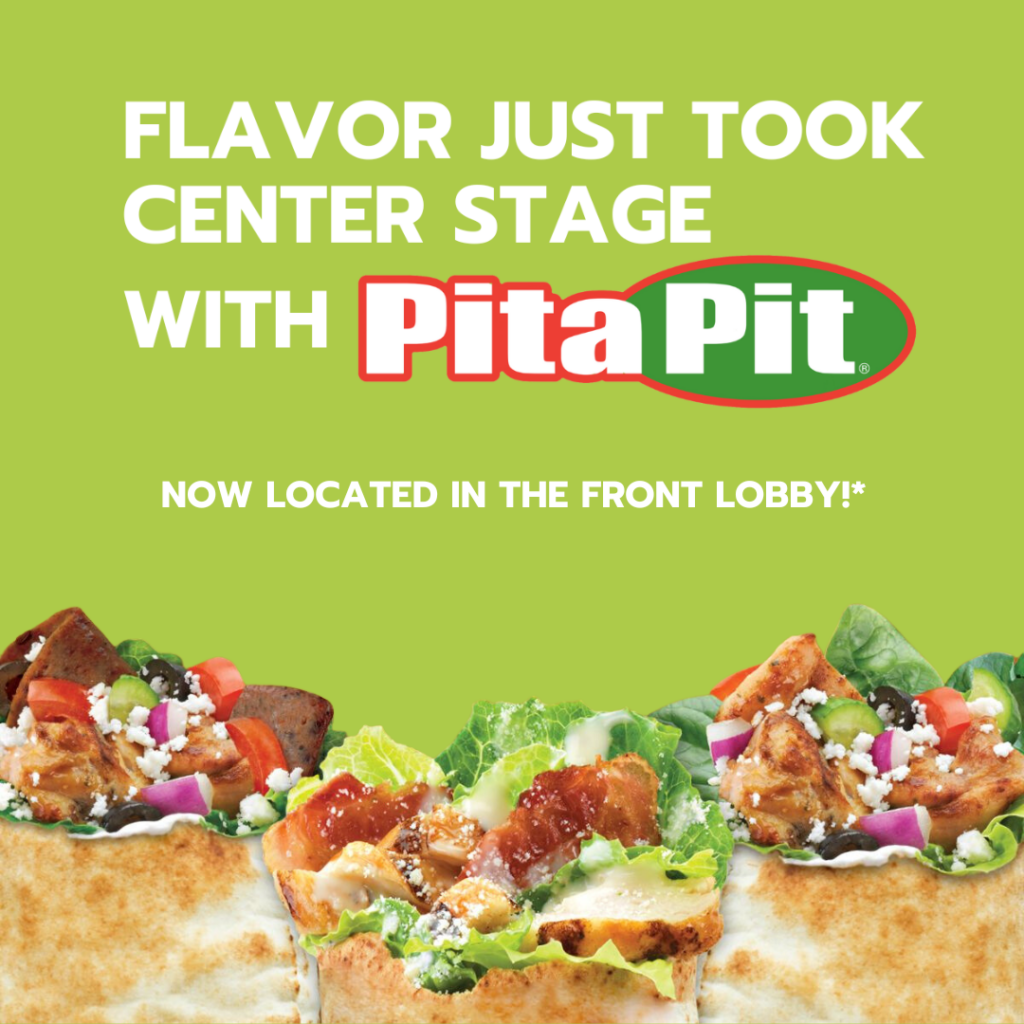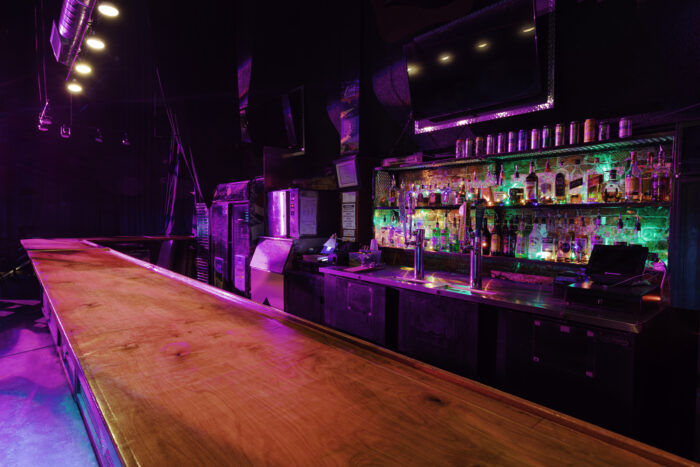 The Orpheum Theater features 2 full bars with serving hard liquor, beer, wine, and nightly drink specials.