Host Your Private Event at The Orpheum Theater
Whether you are looking for a space to celebrate, a theater for a private movie party, or a lounge where you can effectively gather employees in a distanced manner, the Orpheum Theater has a space for you!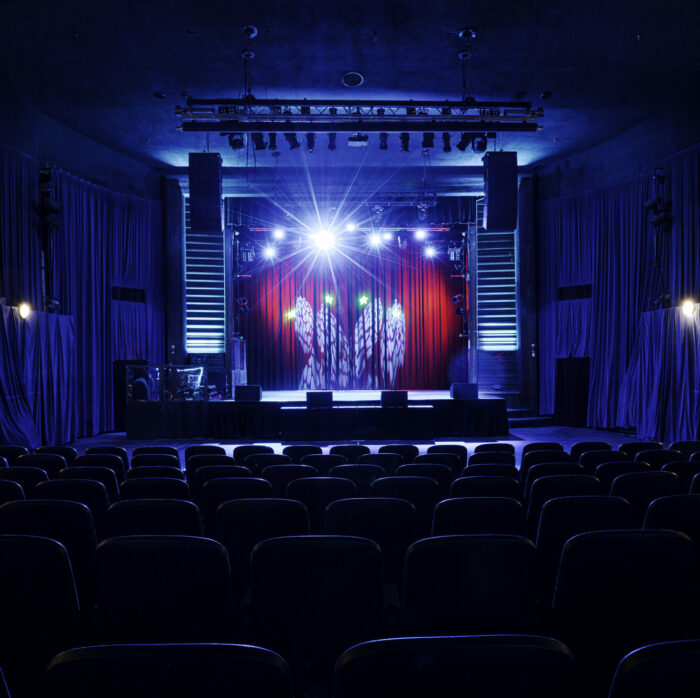 Ideal for large-capacity events, concerts, and movie screenings.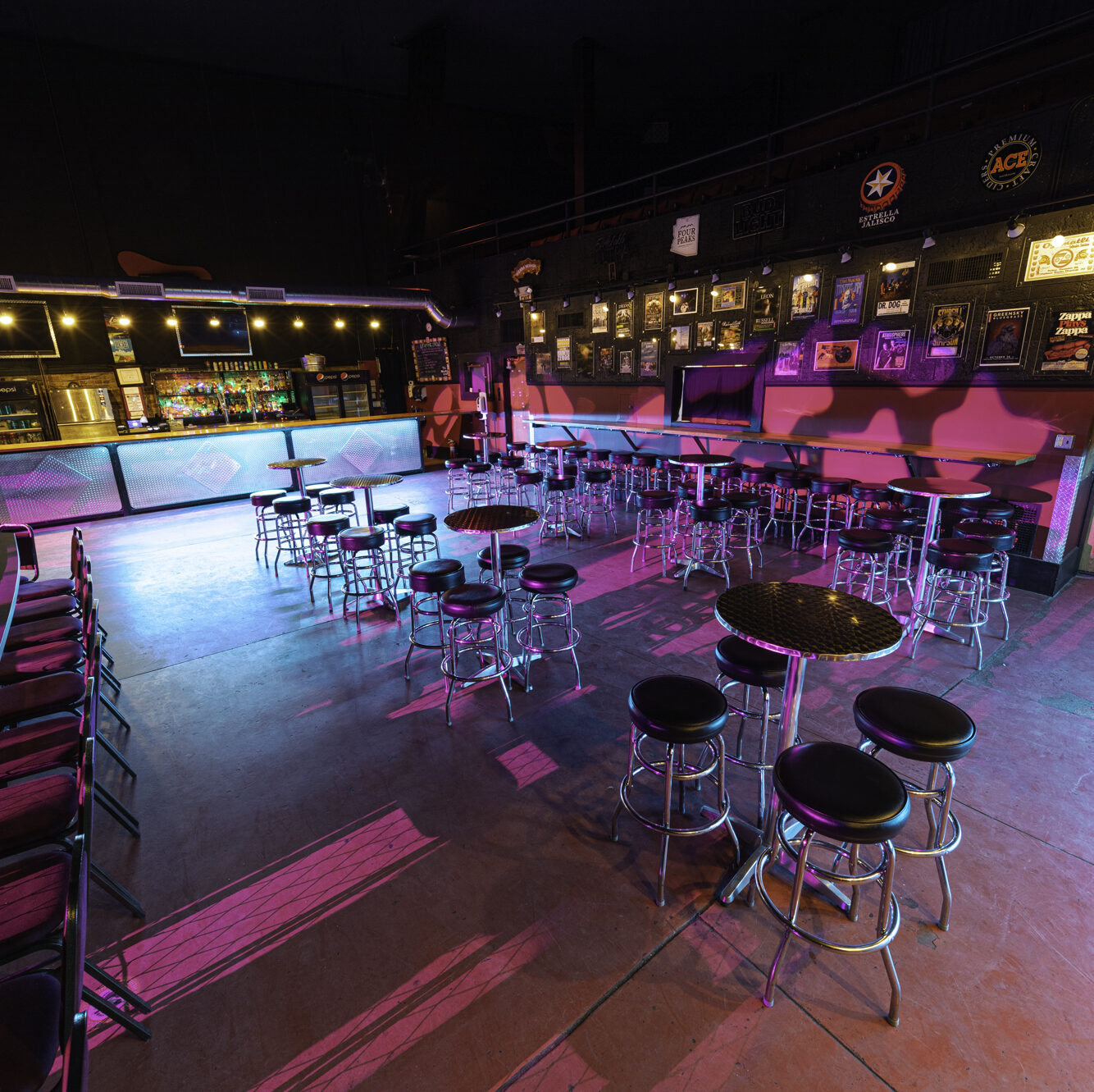 Perfect for small-capacity meetings, parties, or intimate concerts.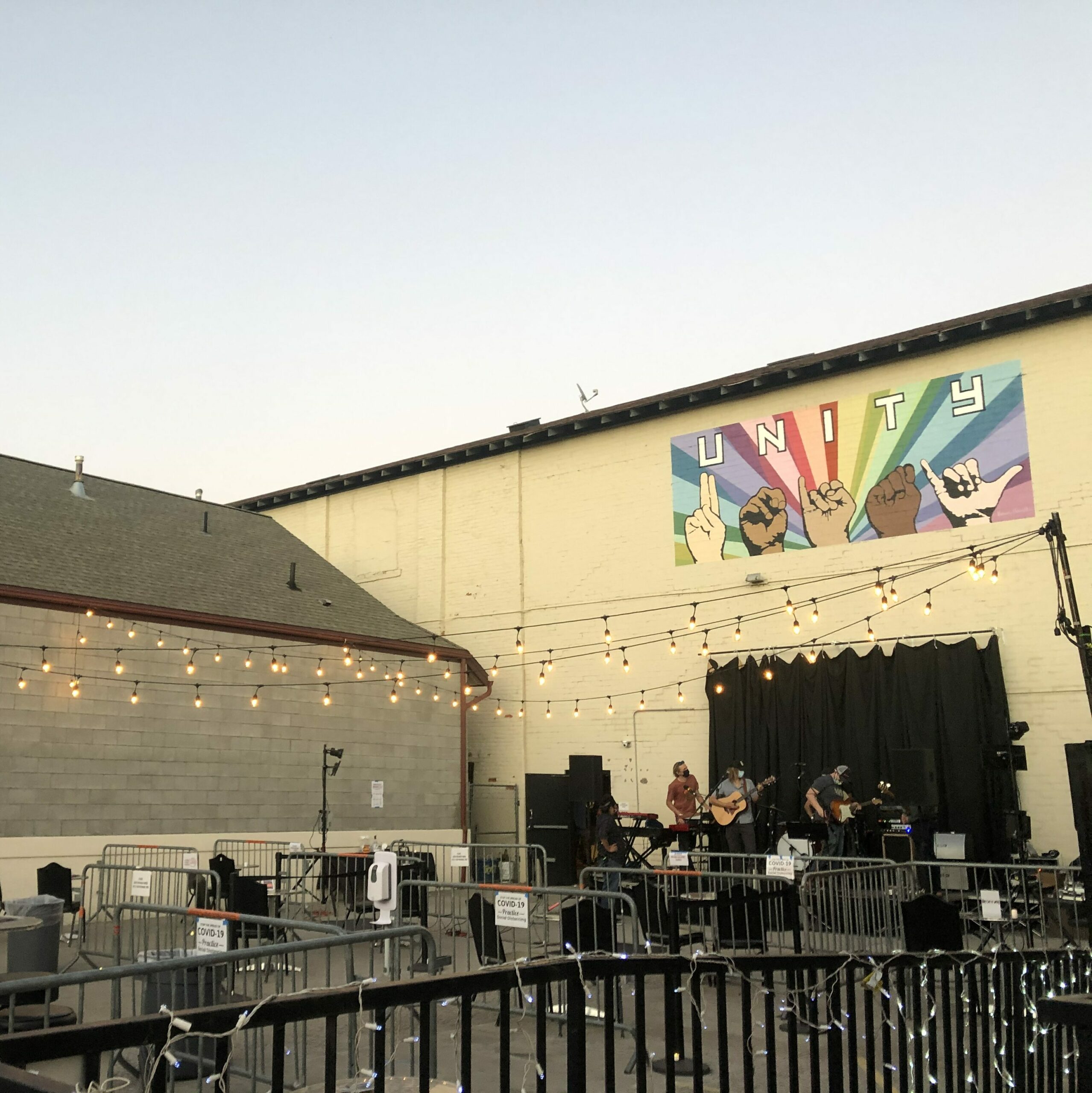 Optimal for outdoor, intimate concerts, weddings, or gatherings.