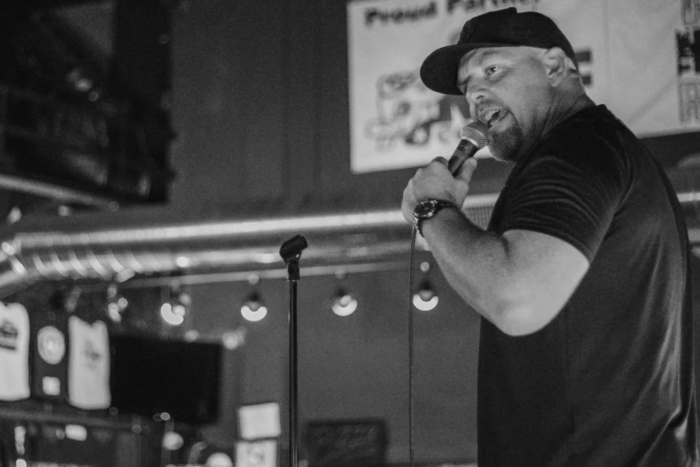 Longtime comedy promoter Jester Comedy and The Orpheum Theater have joined forces to bring comedy back to Flagstaff with an all new, city-wide comedy festival.
Jest Another Comedy Fest will be held September 16 & 17, 2022 hosted at various venues across town, with the main event hosted at the historic Orpheum Theater in downtown Flagstaff.
Festival Sponsors & Partners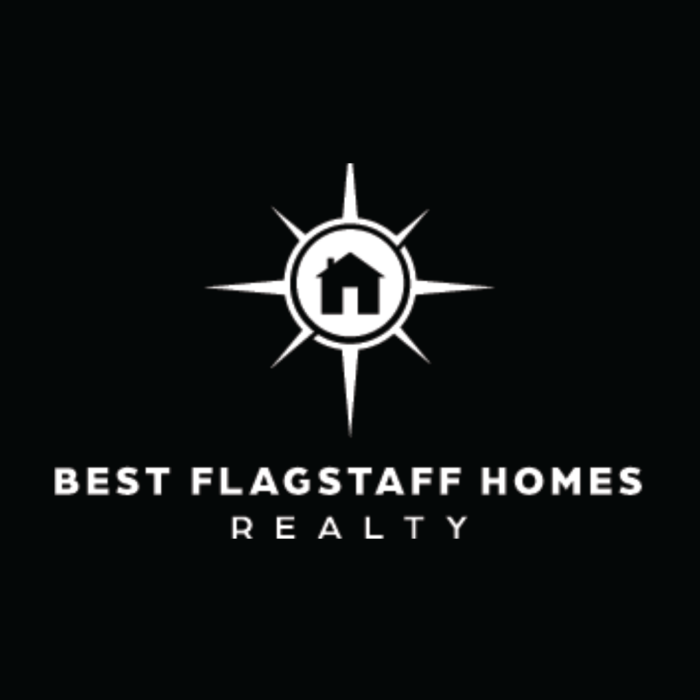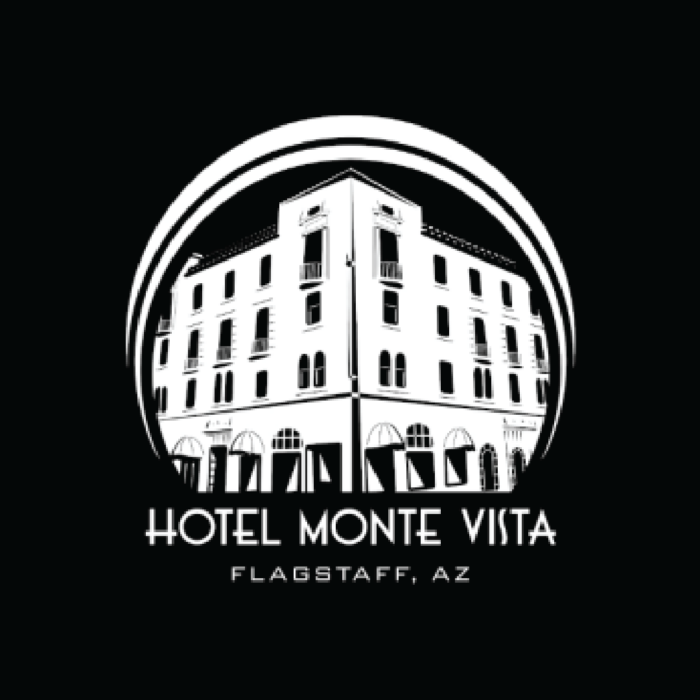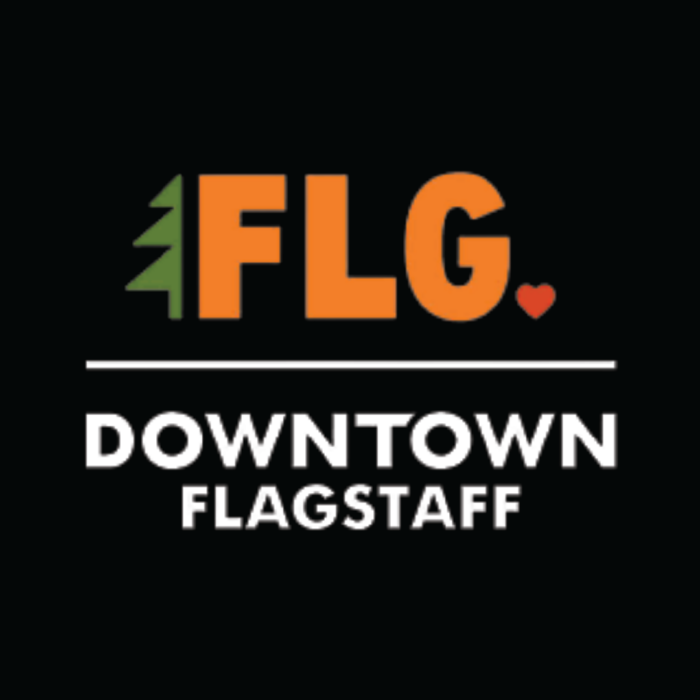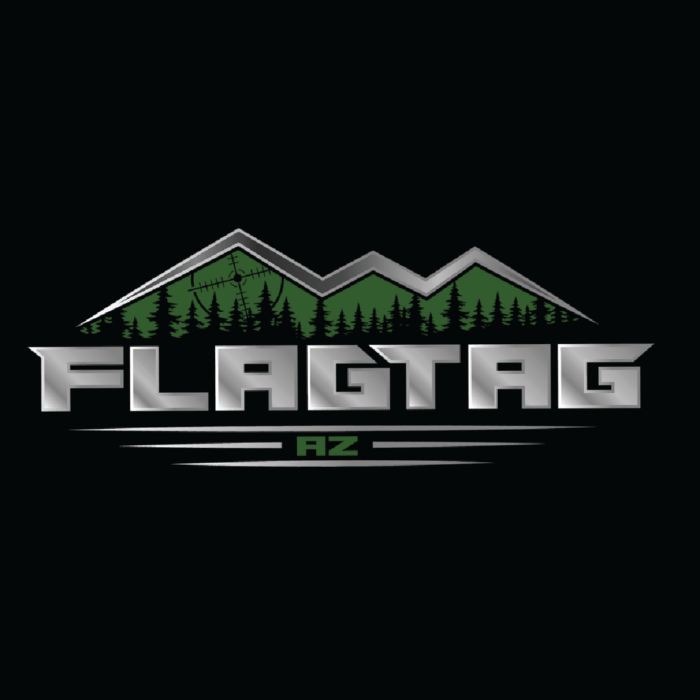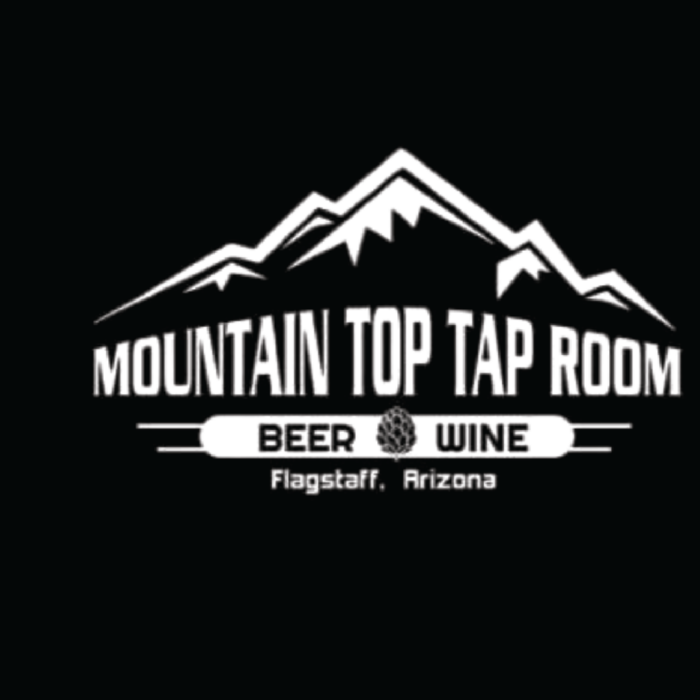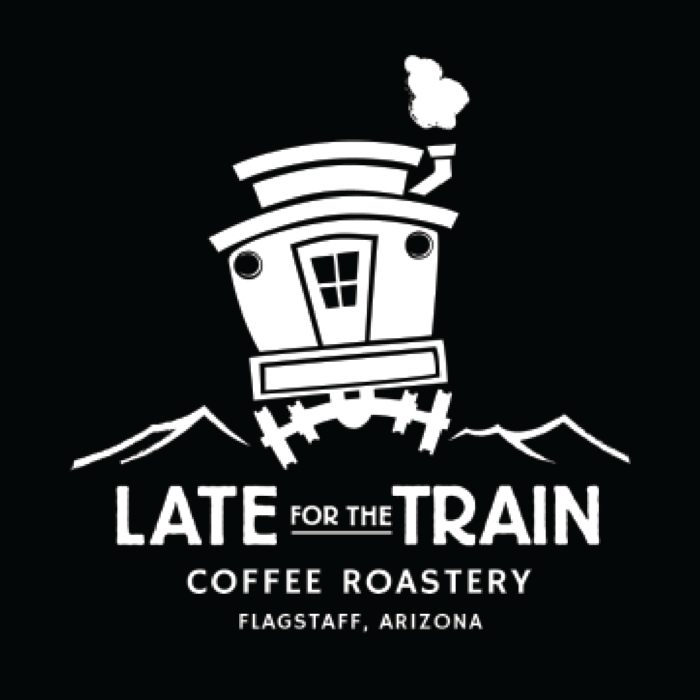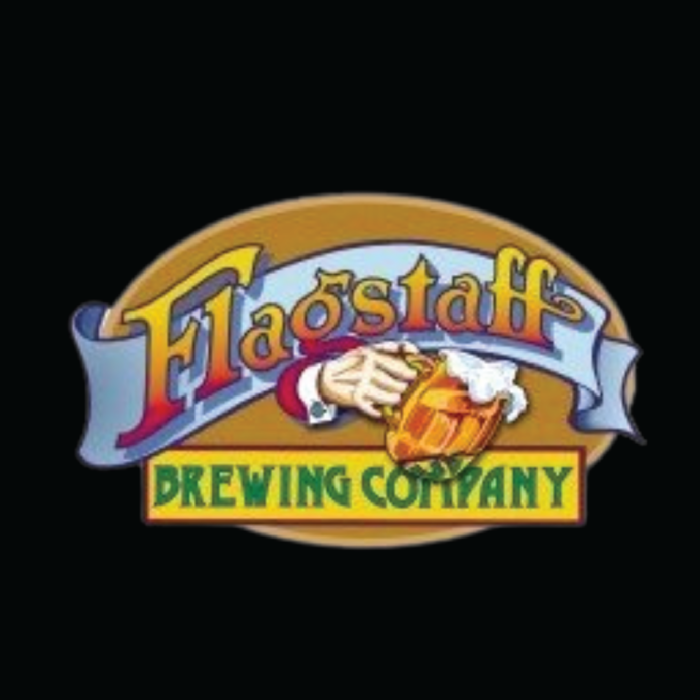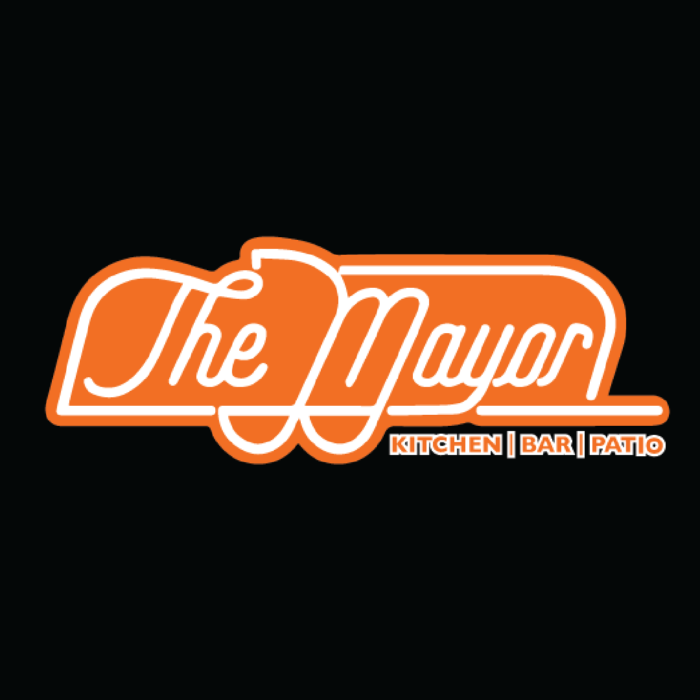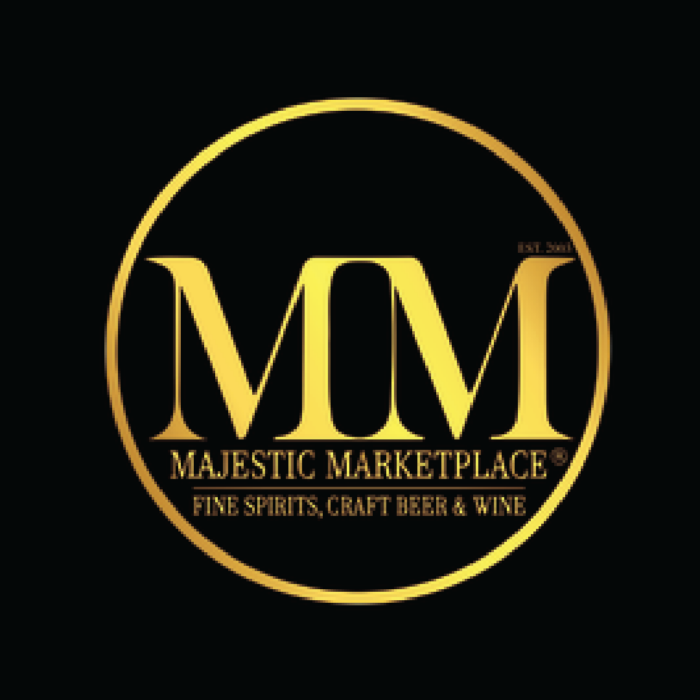 ---
Friday, September 16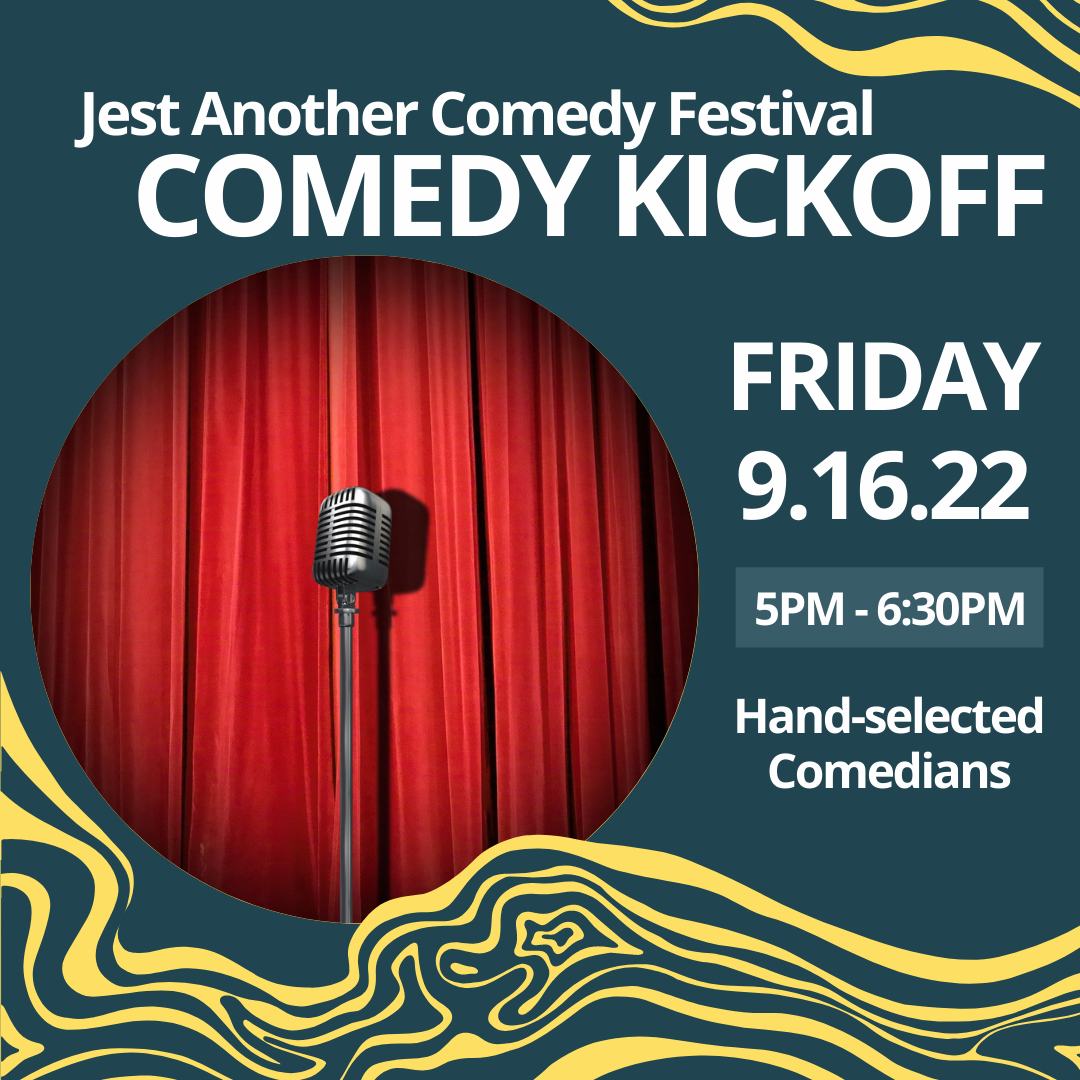 Enjoy a group of hand-selected comedians at three different bars in downtown Flagstaff.
Everyone is welcome and no ticket is necessary. However, festival participants will receive a discount on food & drinks at participating bars and restaurants.
5pm – The Mayor
5:30pm – Mountain Top Taproom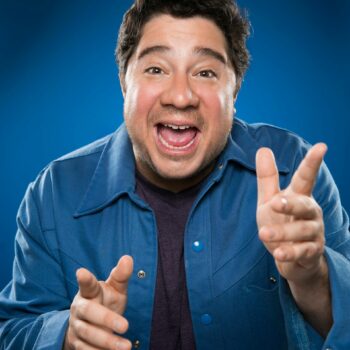 Greg Wilson LIVE
Greg Romero Wilson recently starred in the FOX sitcom "Ghosted" opposite Craig Robinson and Adam Scott. Greg's done stand-up on Showtime, four episodes of "Comics Unleashed" and "Comedy.TV". And you know those TV shows where comedians bag on various TV and Youtube clips? Greg's been on almost all of them! 3 seasons of "World's Dumbest Criminals" on TruTV, 2 seasons on VH1's "The Greatest" and random clip shows for MTV, E!, TLC and a bunch of others he can't even remember. He's also guest-starred on dozens of TV shows like "Modern Family", "Law & Order", "Hawaii Five-O" and "Bones".
Greg hosts his own podcast, "Fantasy Football HARSH REALITY" and is also the co-host of the wildly popular podcast "MMA Roasted". Greg is terrible at social media, but he's on there! Just search "Greg Romero Wilson" on any platform. He also has, believe it or not, a website: www.GregRomeroWilson.com.
Greg Wilson – Early Show
The Orpheum Theater
Doors 7pm | Show 7:30pm
Greg Wilson – Late Show
The Orpheum Theater
Doors 9:30pm | Show 10pm
---
Saturday, September 17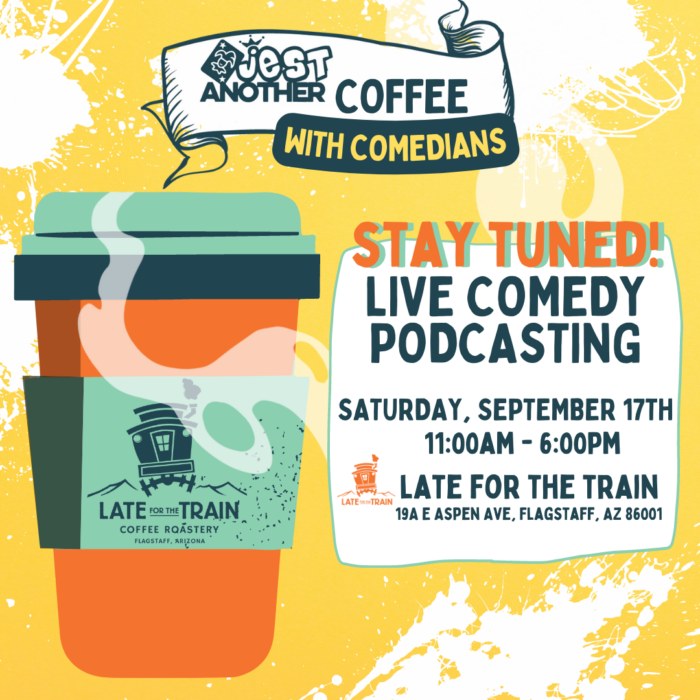 Coffee with Comedians
Live Podcast Recordings at Late for the Train Coffee Shop
11:00am – The Mile High Show – Matt Santos
1:00pm – Anger Management Podcast – JC Anderson
3:00pm – The Art of Bombing – Dan Bublitz Jr
5:00pm – The Final Stop – Daniel Bridge-Gadd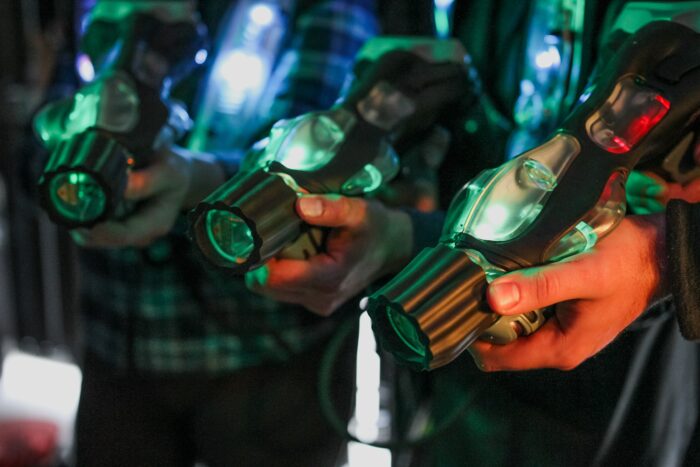 Festival Participants receive 50% off Laser Tag at FlagTag
1pm – 3pm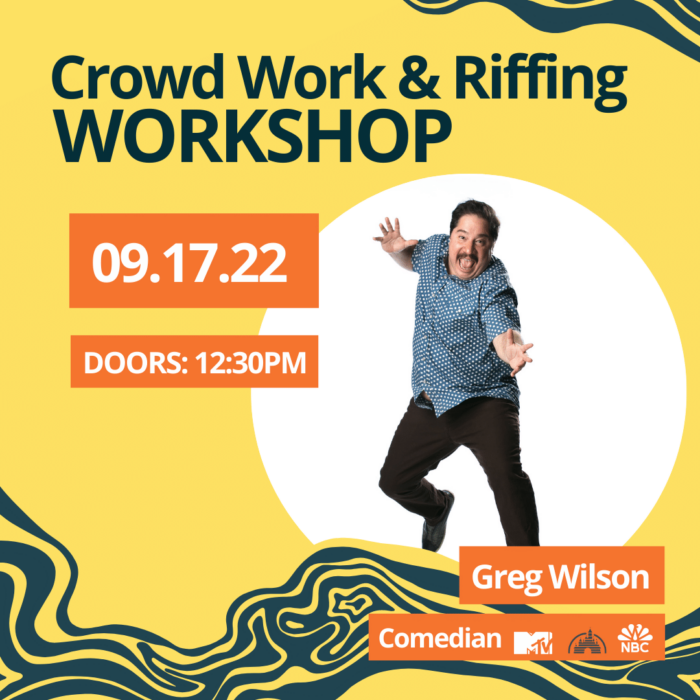 Crowd Work & Riffing Workshop with Greg Wilson
The Orpheum Theater | Doors: 12:30pm | Class: 1pm – 4pm
Sponsored by Best Flagstaff Homes Realty – Flagstaff Arizona's Best Realty Team
THE ONLY WORKSHOP OF ITS KIND. A mind-blowing 1-day, 3 hour intensive of drills and exercises created by Comedian-in-chief, The Greg Wilson. You will learn: How to read the audience How to Write Instantaneous Punchlines MAGIC ingredient that makes punchlines Work 3 Keys to Riffing Biggest mistake to avoid when Riffing How to roll riffs into material Write on the Stage, Not on the Page Own any stage Explore any topic.
---
Craig Gass LIVE
The Orpheum Theater
Doors 7pm | Show 8pm
"When you're born you get a ticket to the freak show. When you're born in America, you get a front row seat". – George Carlin
Modern media insists we categorize talent– you know, put folks in boxes according to their entertaining skill set. It works fine for the one-dimensional. He's a movie star, she's a singer/songwriter, he's a comedian, she's a stripper. You get my drift. Which brings us to the hydra-headed multi-faceted, standup comic, impressionist, actor, renaissance freak (yes, freak) genius, Craig Gass.
His eclectic resume is scripted from two decades of working rooms, following leads, embarrassing and endearing strangers while building a modest and devoted fan base. Craig didn't pursue a particular career path, the career happened to Craig; in no small way thanks to his uncanny ability to capture the voice and idiosyncrasies of the celebrities he impersonates.
Craig began doing standup in 1993 by hitting the grueling, bumpy comedy circuit road and cultivating his craft in…
Festival Merch