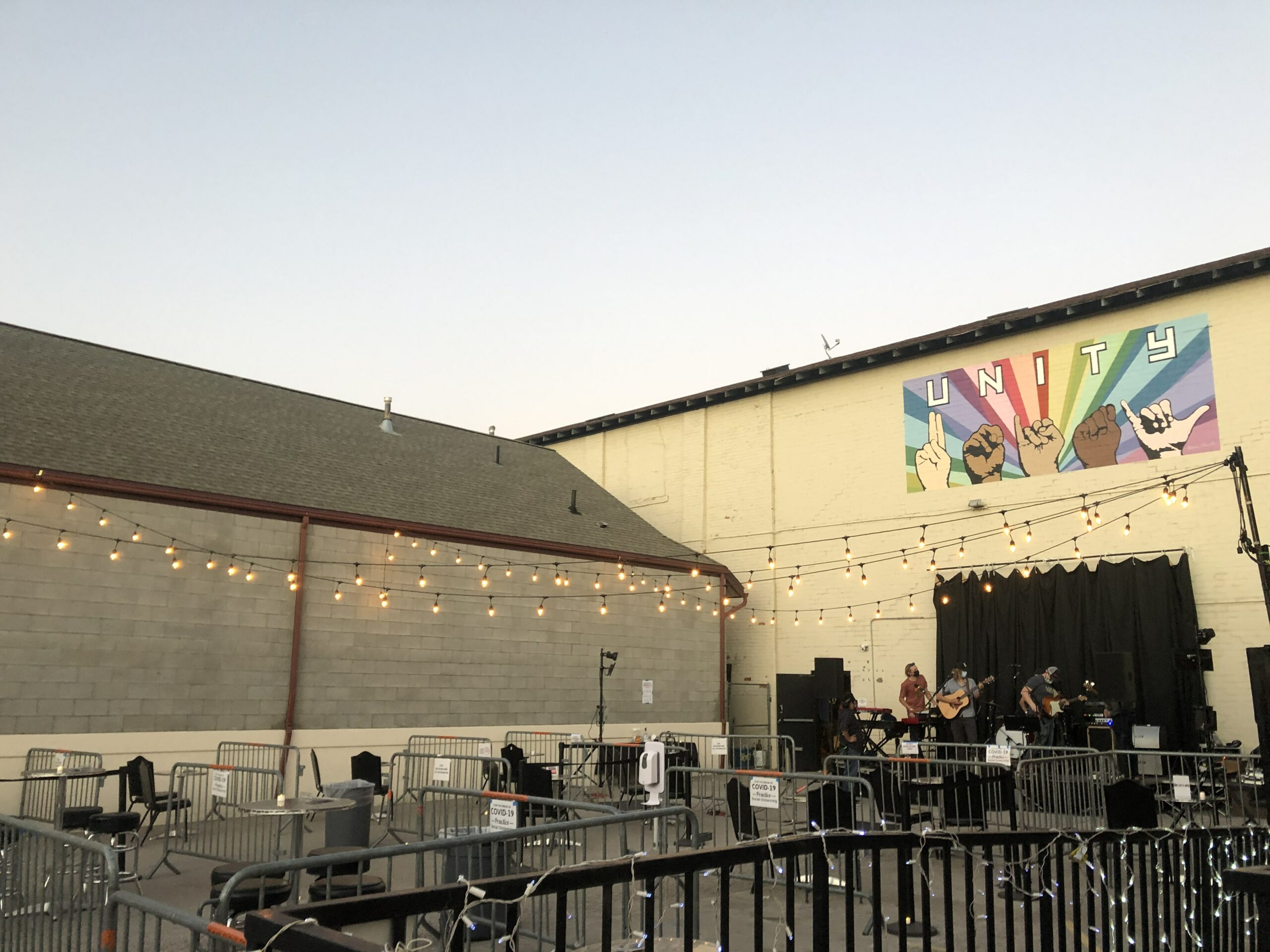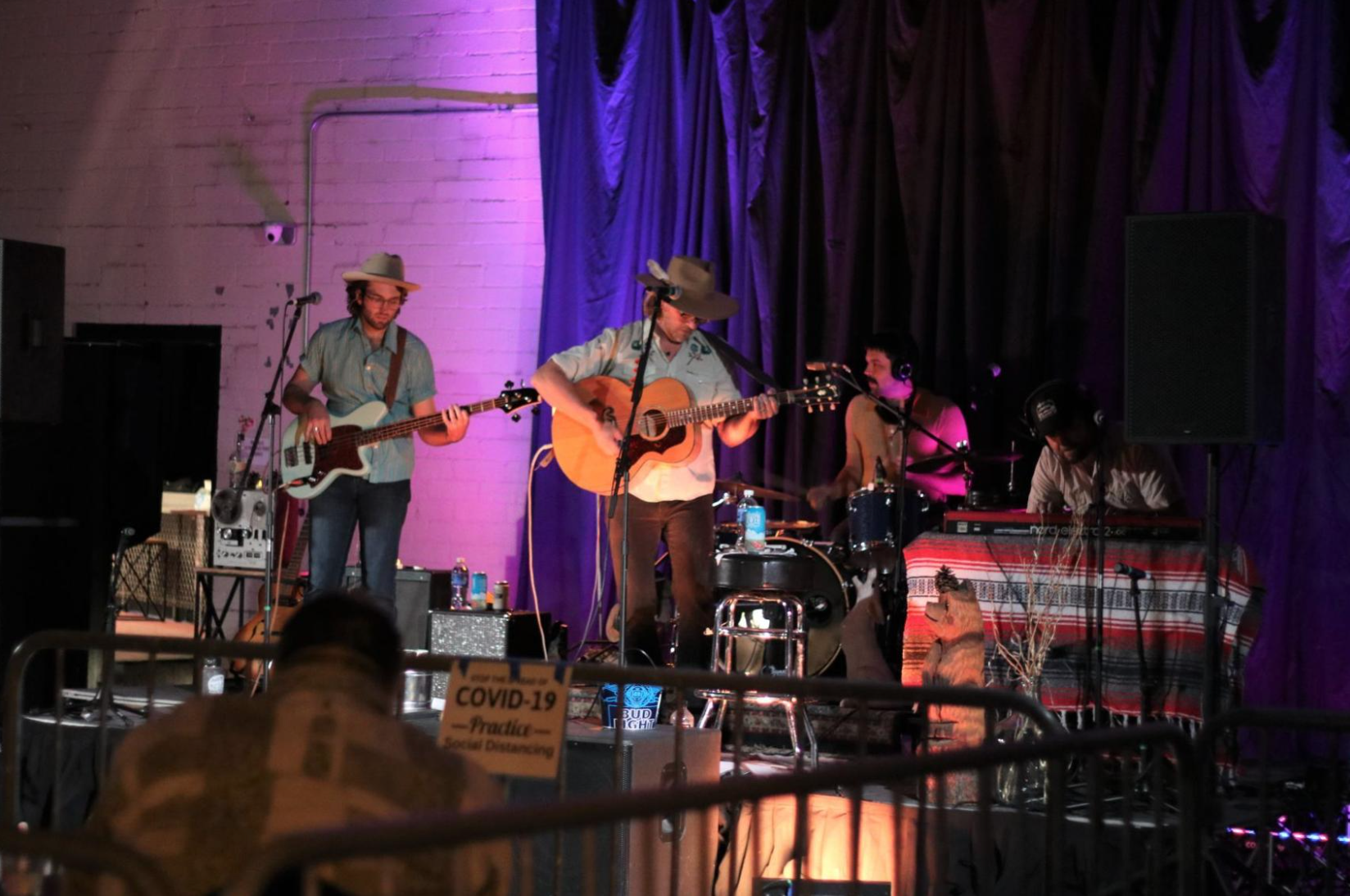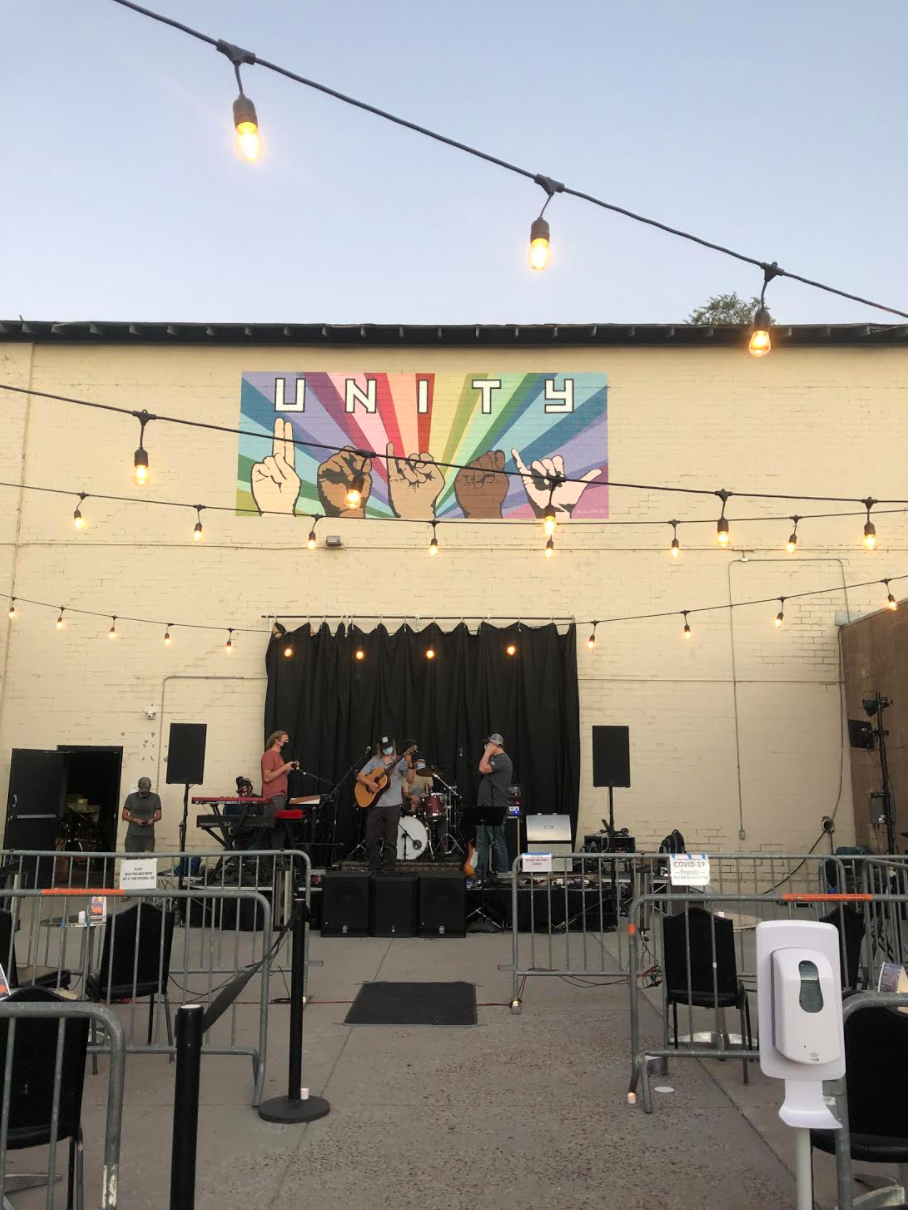 Screen Shot 2020-10-29 at 2.52.32 PM (1)
Screen Shot 2020-10-29 at 2.50.49 PM
StageWest Outdoor Venue Rentals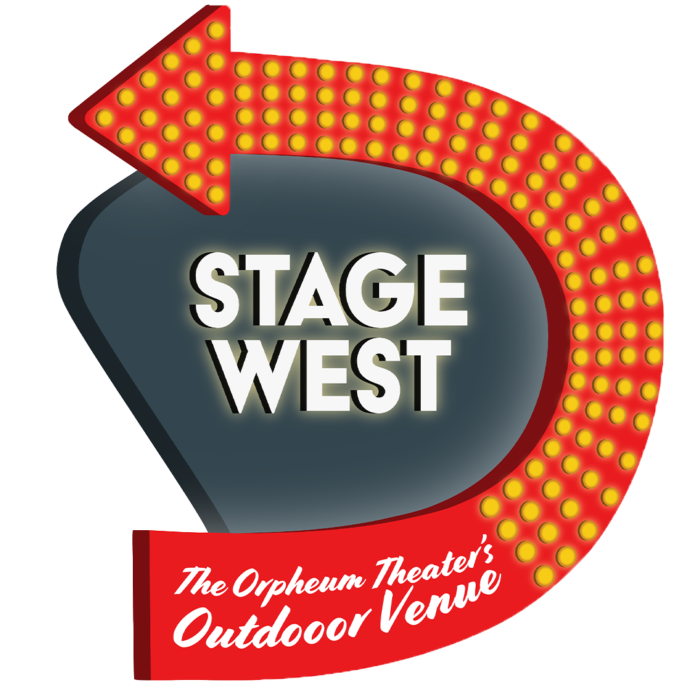 StageWest Specifications
Full Venue: 200 cap
Seated: 100 cap with some standing room
Reserved Seating: 600 (315 reserved seats on the floor plus bar lounge, balcony, and standing room.)
Access to mobile bar & table service for event guests
Limited production abilities: can fit a small stage for a 2-3 person band with ambient and safety lighting
*Capacities may be limited due to COVID-19
---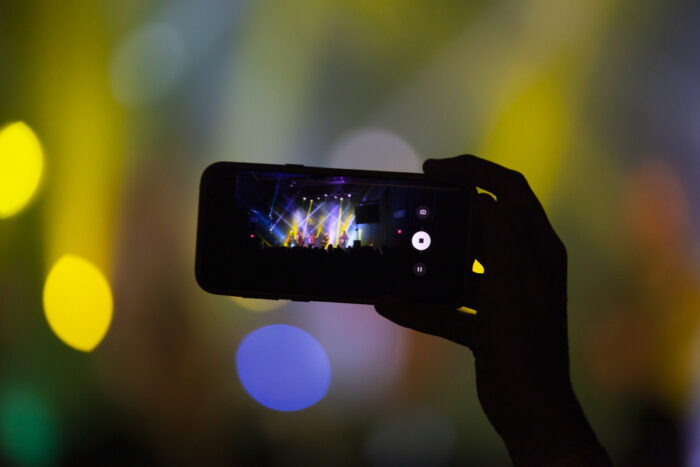 Making Your Event Virtual
As the #1 Flagstaff facility to produce a live, virtual event, the Orpheum Theater offers professional lighting and sound, modern technology, and an experienced production crew.
We specialize in events ranging from live streamed concerts, to business presentations and virtual team gatherings.
Download our Webcast Rental Sheet for more information on tech specs and venue rental rates.
---
Tell Us About Your Event
Our professional team puts on 200+ events a year. Let us help you with the logistics of yours! Tell us a little bit about your event, and we will follow-up with a suggested best space, pricing, and availability.