On Aspen Avenue in Downtown Flagstaff, we believe that some live music and a pint of beer in your hand is just about the best way you can spend a Friday night, a long weekend, or just about any occasion.
Enjoy a beer at Pay n' Take before and after your Orpheum show experience! See what we've got coming below!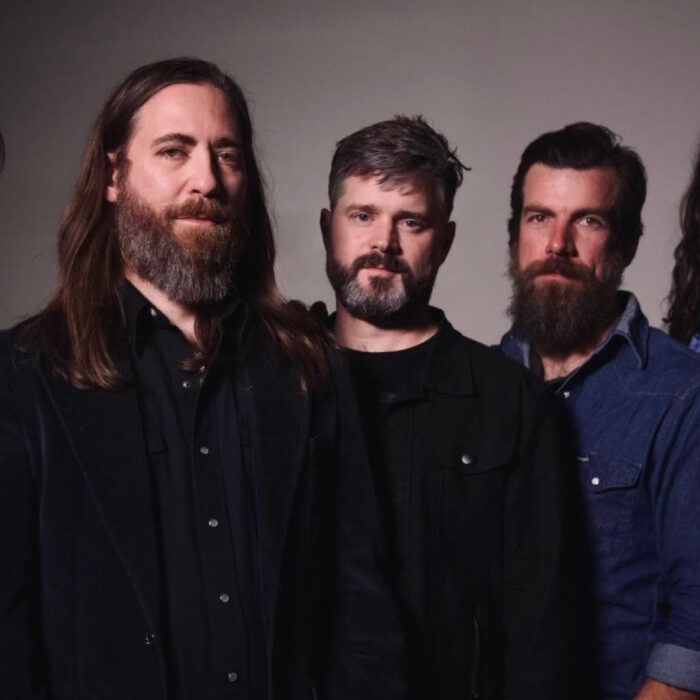 Rose's Pawn Shop infuses their critically acclaimed, high-energy Americana with passion, precision and poetry— forged in the sprawl of their hometown Los Angeles, interwoven with the strains and stories of life on the road. Their songs feature the folk-rock and bluegrass sounds of banjo, acoustic guitar, and fiddle, super-charged with electric guitar, thumping bass lines and driving percussion.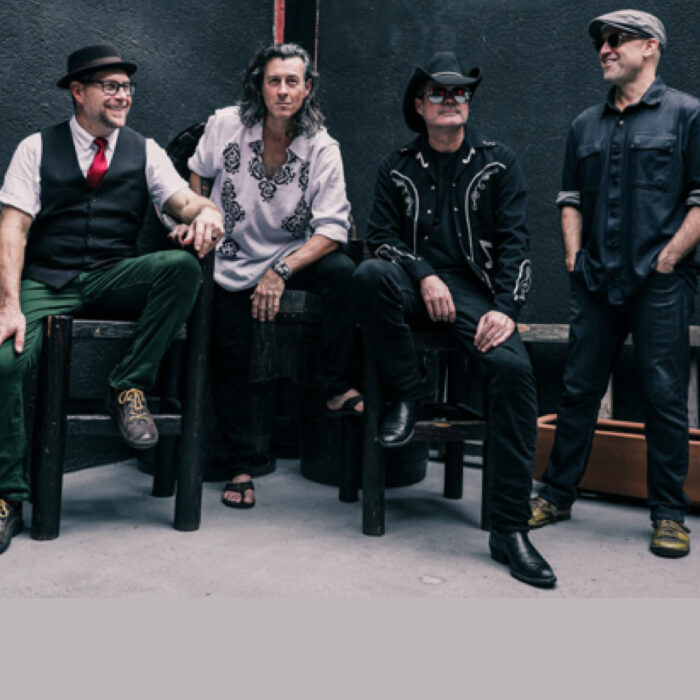 When a band can make a Tuesday night feel like a Saturday. When a packed house can sing every word of every song on the set list. When fans drive four hours on a Wednesday to see their favorite band and still have to be at work by 8am. That's when you know something special is happening.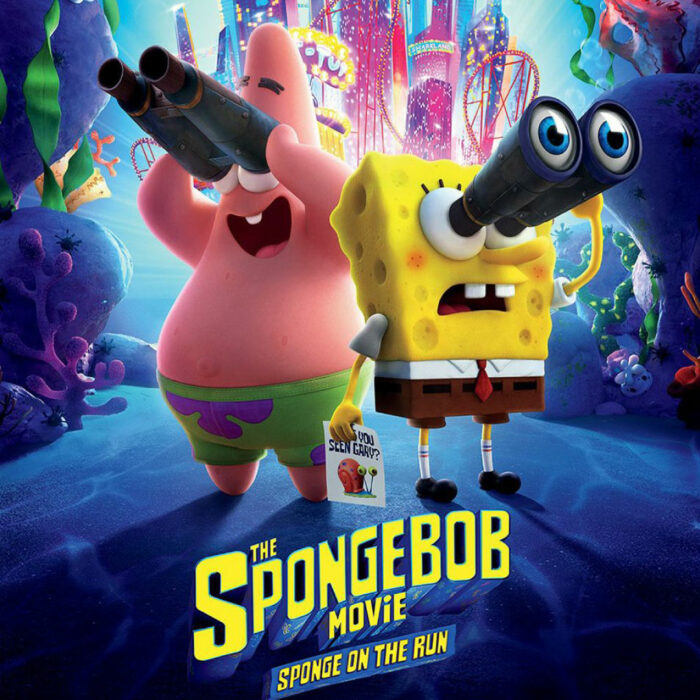 When SpongeBob SquarePants' beloved pet snail Gary goes missing, a path of clues leads SpongeBob and his best friend Patrick to the powerful King Poseidon, who has Gary held captive in the Lost City of Atlantic City. On their mission to save Gary, SpongeBob and the Bikini Bottom gang team up for a heroic and hilarious journey, where they discover nothing is stronger than the power of friendship.
---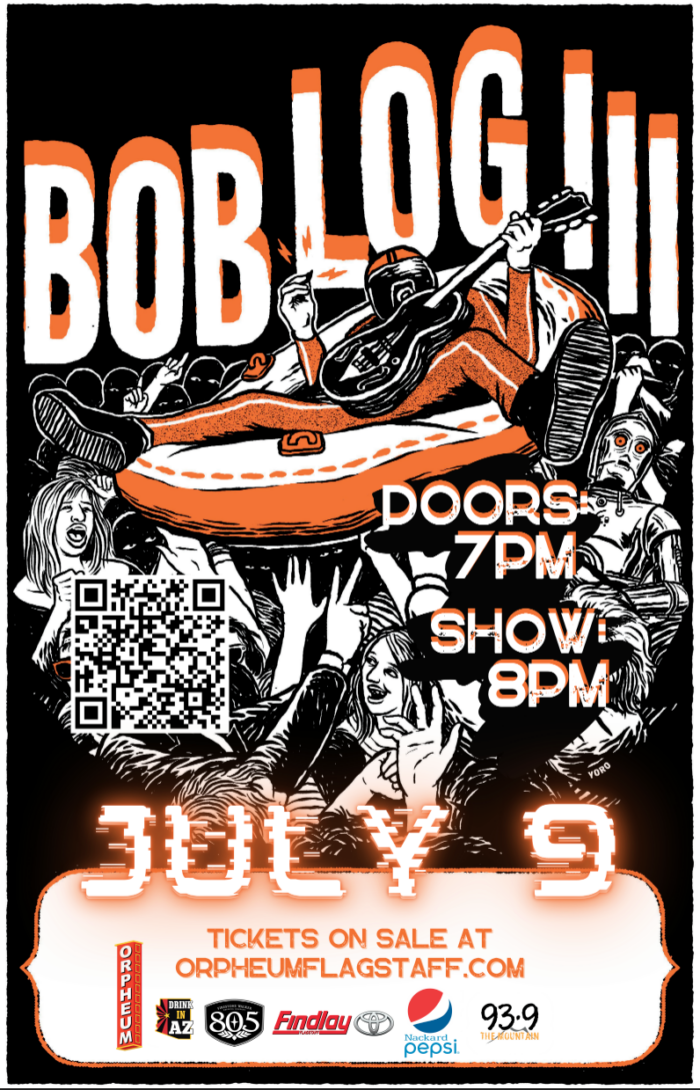 Slide Guitar Legend
Bob Log III is a one man band slide guitar party. A perverse product of the Arizona desert, Bob Log III has been diligently travelling the globe since 1996, showcasing his incomparable talents and developing a devoted following along the way. A whirlwind of dexterous limbs and digits, this super star sonic showman has
to be seen to be believed.
Clad in his cannonball man, extra tight jumpsuit and signature motorcycle helmet with telephone/microphone attached, Bob Log III unfailingly sweats up a river while kicking on a kick drum, stomping his homemade foot cymbal and playing slide on an old archtop guitar. His endless pursuit for musical mayhem and a downright party has seen his unique talents utilized for children's birthday parties, obscure beer barns, mammoth music festivals and everything in between.
Yet, beyond these mesmerizing visuals, lies the true reason for Bob Log's international cult status and superhero adoration. It is quite simply the guitar playing – finger picked lightning, sliding up and down, stopping when it wants to, then starting again when it feels like it, all in a way that makes people move uncontrollably, smile and reel.
---
Join us for a night of the best outdoor adventure films from the 2022 FMFF.
Mixing the rock stars of mountain biking with a cast of unknown and up-and-coming heroes, TGR's latest film Esperanto explores how we share our dreams through a universal two-wheeled language no matter what our native tongue may be.
Laugh off the stress of the week with some stand-up comedy!
Ask your bartender about FREE Tickets to the show!
---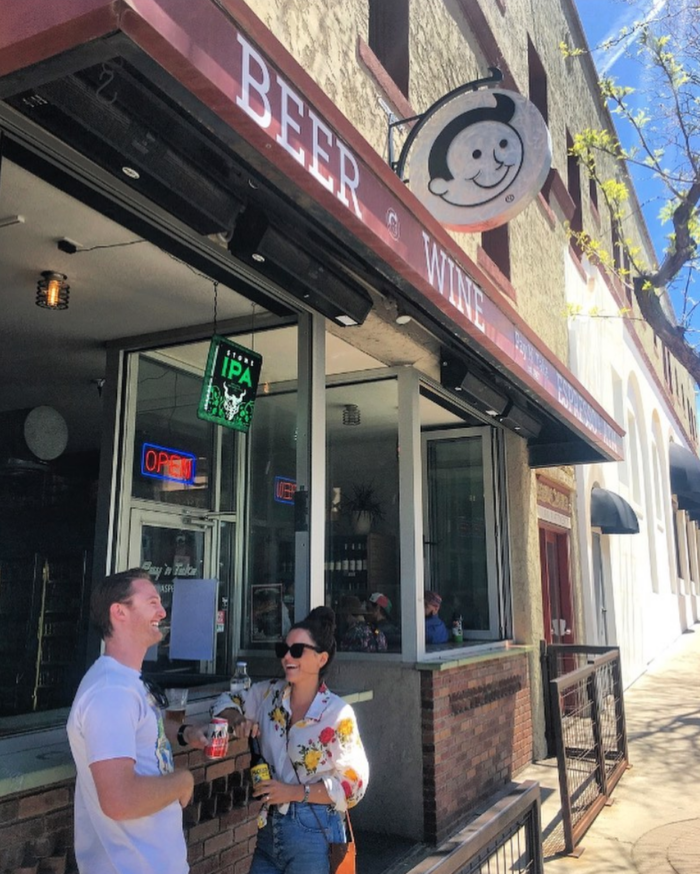 Pay n' Take
Flagstaff's original craft beer destination and locals watering hole. Best Happy Hour prices in town. 18 draft beers, excellent wine selection, and package beer to go! Open Noon-Midnight Sunday-Thursday, and Noon-2am Friday and Saturday.
Happy Hour EVERYDAY 2pm – 6pm! $5 Pints and $6 20 oz Mexi pints are $5 all day every day.
Mexi Mondays – $4 Mexican Lager Pints
Tall Boy Tuesdays – $4 tall boys all day
Wine Wednesdays – $1 off wine all day
Thirsty Thursdays – $6 Imperials all day
First Friday – Every first Friday of each month you can enjoy a tap takeover and a featured artist!
Sunday Funday – ALL DAY HAPPY HOUR!
Hundreds of package beers to go or to drink with us!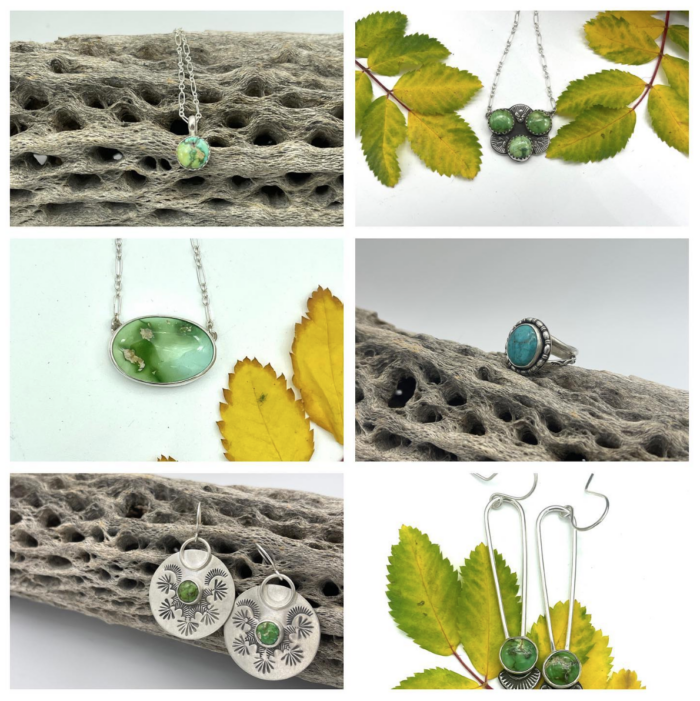 First Friday Artwalk
Friday, July 1 | 4pm – 8pm
This month's featured artists is Christina Laufer of Silver Unearthed.
"I love my work, but even more your love for it. Every piece contains care, time, and passion. I know you will enjoy your piece as much as I loved creating it.
Thank you!"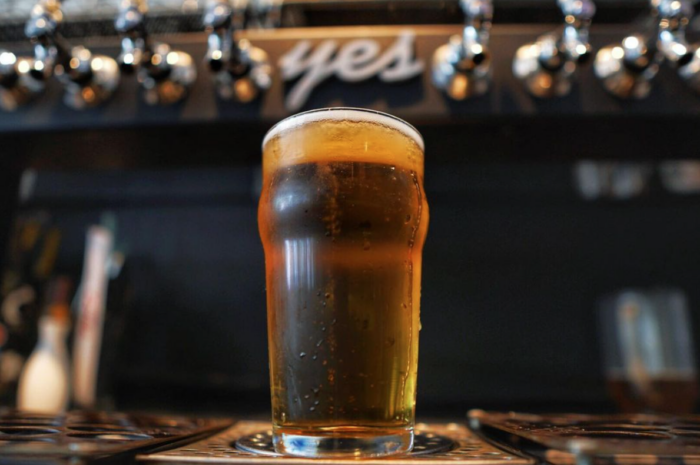 Beer is Patriotic
4th of July specials all weekend!
Open starting at 8am with $5 mimosas all day long.