Kid's Summer Movie Club 2022
Nackard Pepsi is proud to host another Kid's Summer Movie Club at the historic Orpheum Theater in downtown Flagstaff! Children can enjoy a family film, costume contest, prizes, giveaways and sampling of Pepsi products every Monday night at 6pm June 13 – August 8.
Kid's will receive a Grand Prize raffle ticket for each movie attended, and the Grand Prize winner will be chosen at the last movie. Grand Prize TBD!
Grab a Pepsi Kid's Snack Pack!
Choice of Hawaiian Punch or Hogwash
Popcorn
Choice of Candy
---
June 13: The Avengers
Doors 6:00pm | Show 6:30pm
When Thor's evil brother, Loki (Tom Hiddleston), gains access to the unlimited power of the energy cube called the Tesseract, Nick Fury (Samuel L. Jackson), director of S.H.I.E.L.D., initiates a superhero recruitment effort to defeat the unprecedented threat to Earth. Joining Fury's "dream team" are Iron Man (Robert Downey Jr.), Captain America (Chris Evans), the Hulk (Mark Ruffalo), Thor (Chris Hemsworth), the Black Widow (Scarlett Johansson) and Hawkeye (Jeremy Renner).
June 20: Frozen II
Doors 6:00pm | Show 6:30pm
Elsa the Snow Queen has an extraordinary gift — the power to create ice and snow. But no matter how happy she is to be surrounded by the people of Arendelle, Elsa finds herself strangely unsettled. After hearing a mysterious voice call out to her, Elsa travels to the enchanted forests and dark seas beyond her kingdom — an adventure that soon turns into a journey of self-discovery.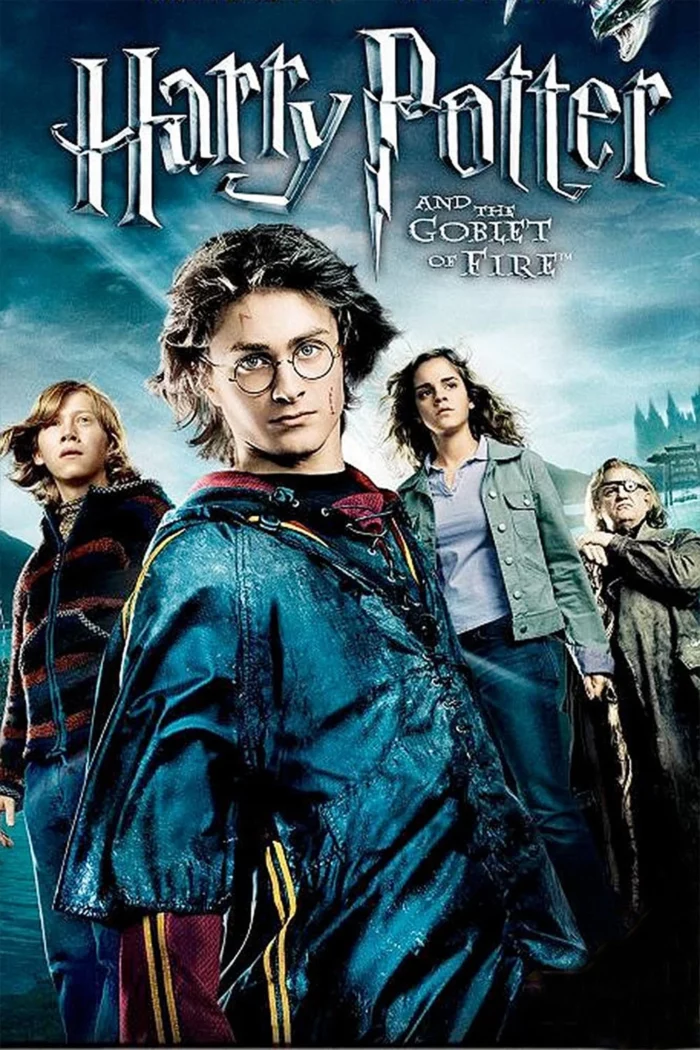 June 27: Harry Potter
Doors 6:00pm | Show 6:30pm
The fourth movie in the Harry Potter franchise sees Harry (Daniel Radcliffe) returning for his fourth year at Hogwarts School of Witchcraft and Wizardry, along with his friends, Ron (Rupert Grint) and Hermione (Emma Watson). There is an upcoming tournament between the three major schools of magic, with one participant selected from each school by the Goblet of Fire. When Harry's name is drawn, even though he is not eligible and is a fourth player, he must compete in the dangerous contest.
July 4: The Spongebob Movie: Sponge on the Run
Doors 6:00pm | Show 6:30pm
When SpongeBob SquarePants' beloved pet snail Gary goes missing, a path of clues leads SpongeBob and his best friend Patrick to the powerful King Poseidon, who has Gary held captive in the Lost City of Atlantic City. On their mission to save Gary, SpongeBob and the Bikini Bottom gang team up for a heroic and hilarious journey, where they discover nothing is stronger than the power of friendship.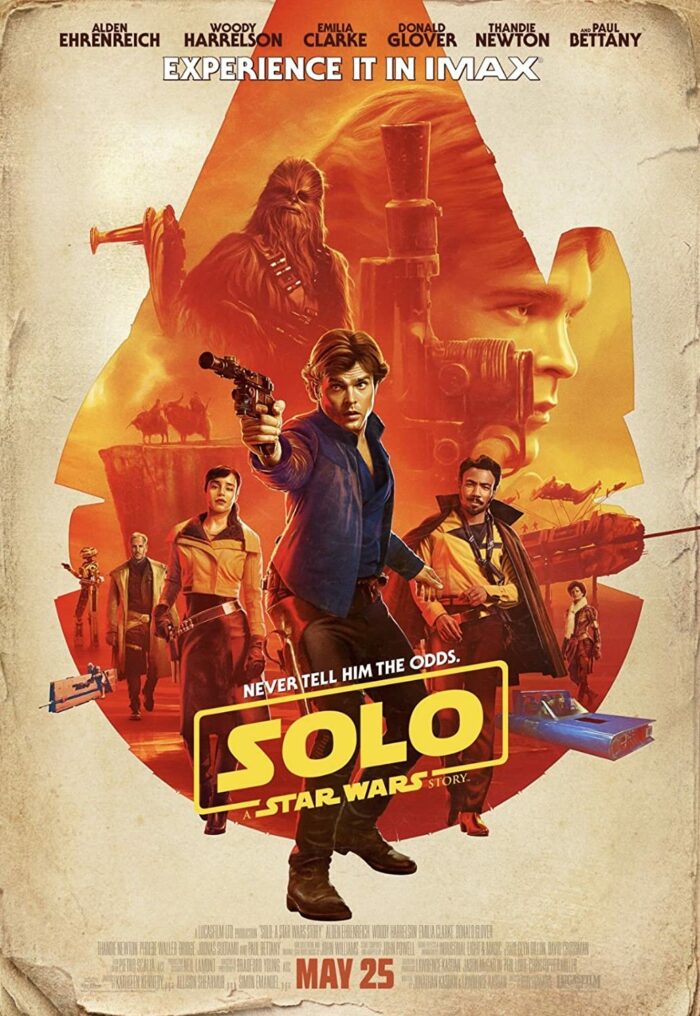 July 11: Solo: A Star Wars Story
Young Han Solo finds adventure when he joins forces with a gang of galactic smugglers and a 190-year-old Wookie named Chewbacca. Indebted to the gangster Dryden Vos, the crew devises a daring plan to travel to the mining planet Kessel to steal a batch of valuable coaxium. In need of a fast ship, Solo meets Lando Calrissian, the suave owner of the perfect vessel for the dangerous mission — the Millennium Falcon.
July 18: Addams Family 2
At a science fair, Wednesday Addams is set to present her experiment, where she uses her pet squid Socrates' DNA on Uncle Fester to show how humans can be improved (with the side effect of gradually transmutating Fester). However, she is dismayed when she sees her family arrive.
In an attempt to grow closer as a family, Gomez, Morticia, and the rest of the Addams clan embark on an adventurous road trip in a hideous and humongous camper.
July 25: Incredibles II
Telecommunications guru Winston Deavor enlists Elastigirl to fight crime and make the public fall in love with superheroes once again. That leaves Mr. Incredible with one of his greatest challenges ever — staying home and taking care of three rambunctious children. As Violet, Dash and Jack-Jack offer him a new set of headaches, a cybercriminal named Screenslaver launches his dastardly plan — hypnotizing the world through computer screens.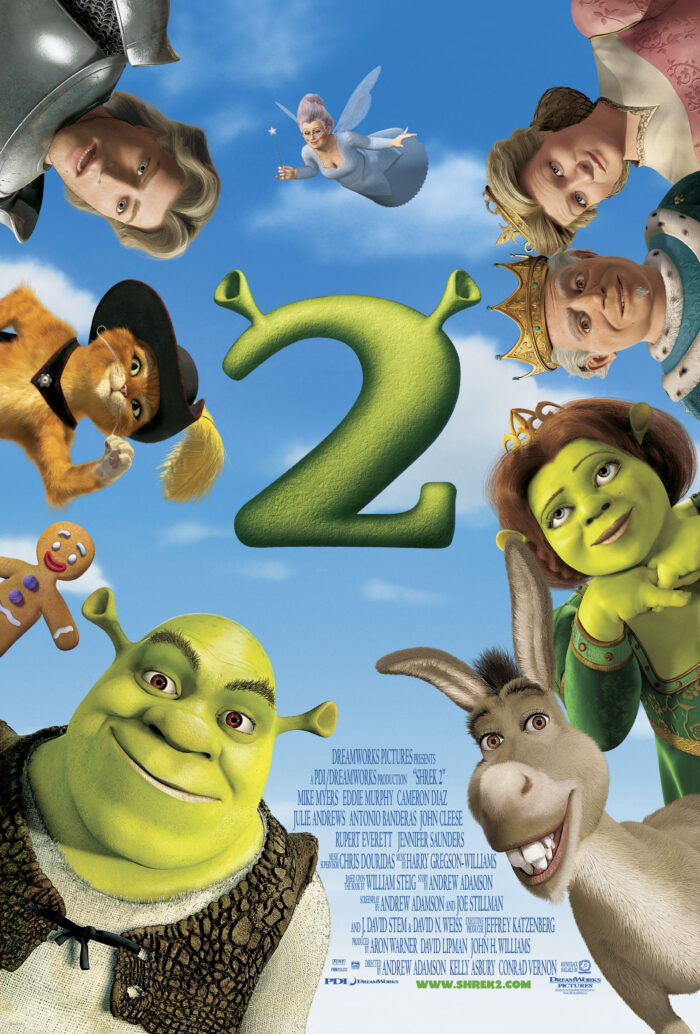 August 1: Shrek 2
After returning from their honeymoon and showing home movies to their friends, Shrek and Fiona learn that her parents have heard that she has married her true love and wish to invite him to their kingdom, called Far Far Away. The catch is: Fiona's parents are unaware of the curse that struck their daughter and have assumed she married Prince Charming, not a 700-pound ogre with horrible hygiene and a talking donkey pal.
August 8: Encanto
The Madrigals are an extraordinary family who live hidden in the mountains of Colombia in a charmed place called the Encanto. The magic of the Encanto has blessed every child in the family with a unique gift — every child except Mirabel. However, she soon may be the Madrigals last hope when she discovers that the magic surrounding the Encanto is now in danger.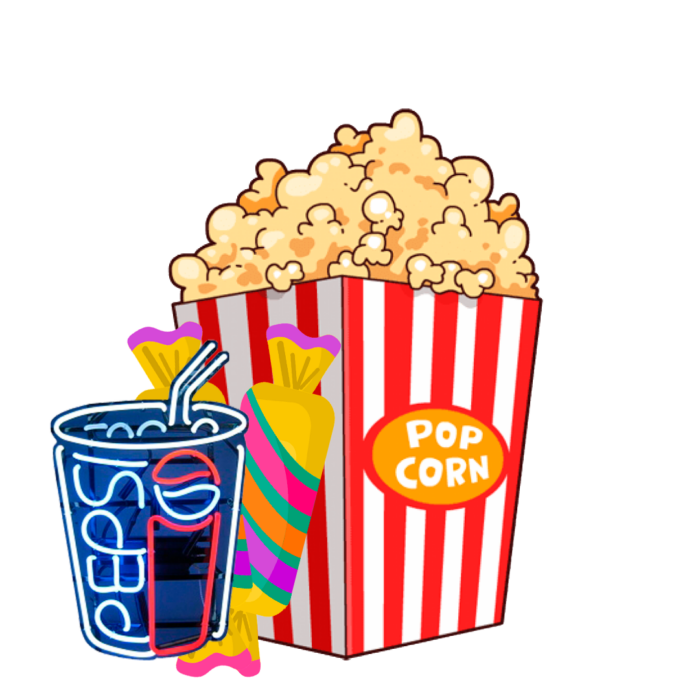 Grab a Pepsi Kid's Snack Pack!
Choice of Hawaiian Punch or Hogwash
Popcorn
Choice of Candy