Starry Nights
Nackard Pepsi presents Starry Nights is a Summer Kid's program bringing a variety FREE family programming to you every Monday between 6pm – 8pm. Join us for star studies, tea parties, environmental education and everything in between!
Kid's can participate in our Summer Passport Program, receive a sticker for each Monday attended, and be entered to win a Grand Prize at the end of the Summer. Grand Prize TBD!
Grab a Pepsi Kid's Snack Pack!
Choice of Hawaiian Punch or Hogwash
Starry lemon-lime soft drink
Choice of Candy
---
June 5: Lowell Observatory
6pm – 8pm
Lowell Observatory is excited to bring the wonders of the moon to the Orpheum Theater on June 5th! Join us for a day of fun and educational activities that will take you on a journey to discover the mysteries of our closest celestial neighbor. Lowell's engaging activities include craters, moon jumps, and moon phases. Get hands-on experience by learning about the different phases of the moon and how they affect the Earth, create your own moon craters using a range of materials, and learn about the moon's gravity in comparison to the Earth!
June 12: TBD
6pm – 8pm
Kids and parents will work with Jill Saunders of the HeArt Box Gallery to create a group art piece on canvas using naturally made dies made from coffee, tea, and botanical inks.
July 19: Flagstaff Community Band
6pm – 8pm
Join us and Flagstaff Community Band for a hands-on interactive space where families come by and see, listen, touch, and play instruments from around the world. We hope to inspire an appreciation of music and instruments at a very young age!
June 26: Flagstaff Shakespeare Festival
6pm – 8pm
Enjoy a 2 person interactive "music and variety show" with Shakespeare as the main character.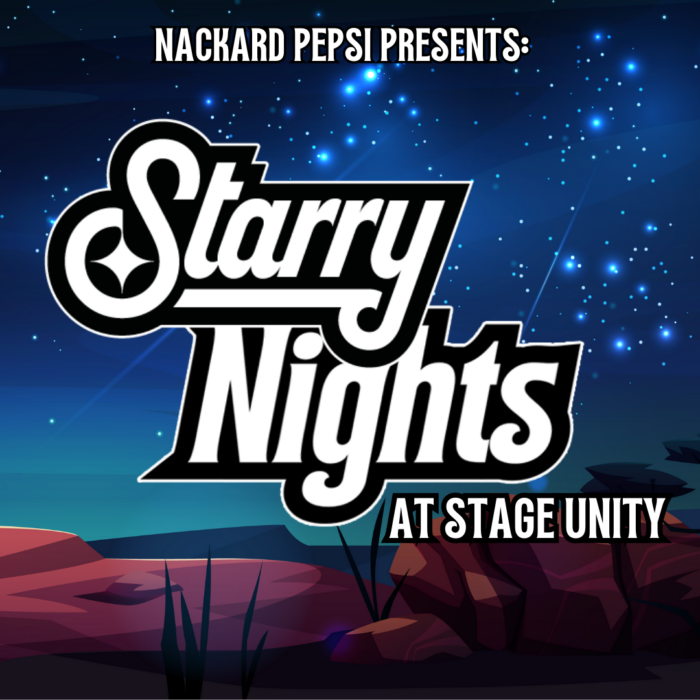 July 10: Old Barrel Tea Co.
6pm – 8pm
Enjoy a children's outdoor tea party.
July 17: Willow Bend Environmental Education Center
Enjoy science based talks and crafts with Willow Bend Environmental Education Center.
July 24: Momentum Aerial
Enjoy a youth aerial solos show featuring Silks Solos and Lyra solos.
July 31: Ballet Folklórico de Colores
Enjoy a 60 minute performance with an
interactive dance part for the kids.
August 7: Lowell Observatory
Get ready for an out-of-this-world experience with Lowell Observatory at
the Orpheum Theater on August 7th! Join us for a day of exciting and educational activities
focused on the red planet itself: Mars.
Each activity is designed to take you on a journey to explore the mysteries of Mars. From
learning about the rovers that have explored the planet's surface to the rockets that launched
them there, we've got you covered. You can also get hands-on experience with our Alka-seltzer
rocket activity as we simulate a rocket launch and learn more about the science behind it.
Explore with Lowell Observatory the unique geological features of Mars, including its volcanoes,
canyons, and more
Grab a Pepsi Kid's Snack Pack!
Choice of Hawaiian Punch or Hogwash
Popcorn
Choice of Candy